Stumpy and Burney – Shop SMC Graphic Design
Knock knock Stumpy! Your new pal Burney is here and ready to ignite this summer!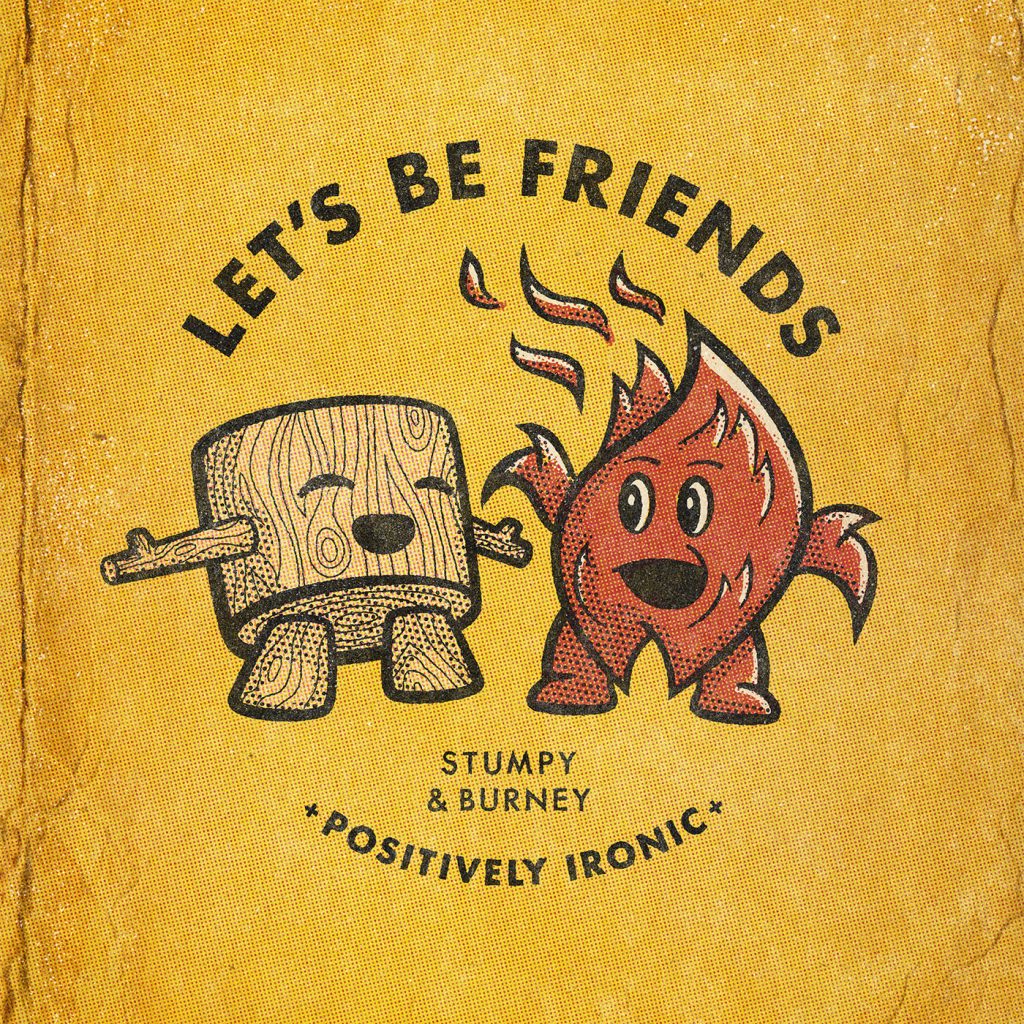 Check out the merchandise at SHOP-SMC.com and enLIGHTEN your office, home, or mobile device. Stumpy and Burney will show you why opening your heart to unique friendships is a rip-roarin' good time. Stump-Bump little buddy!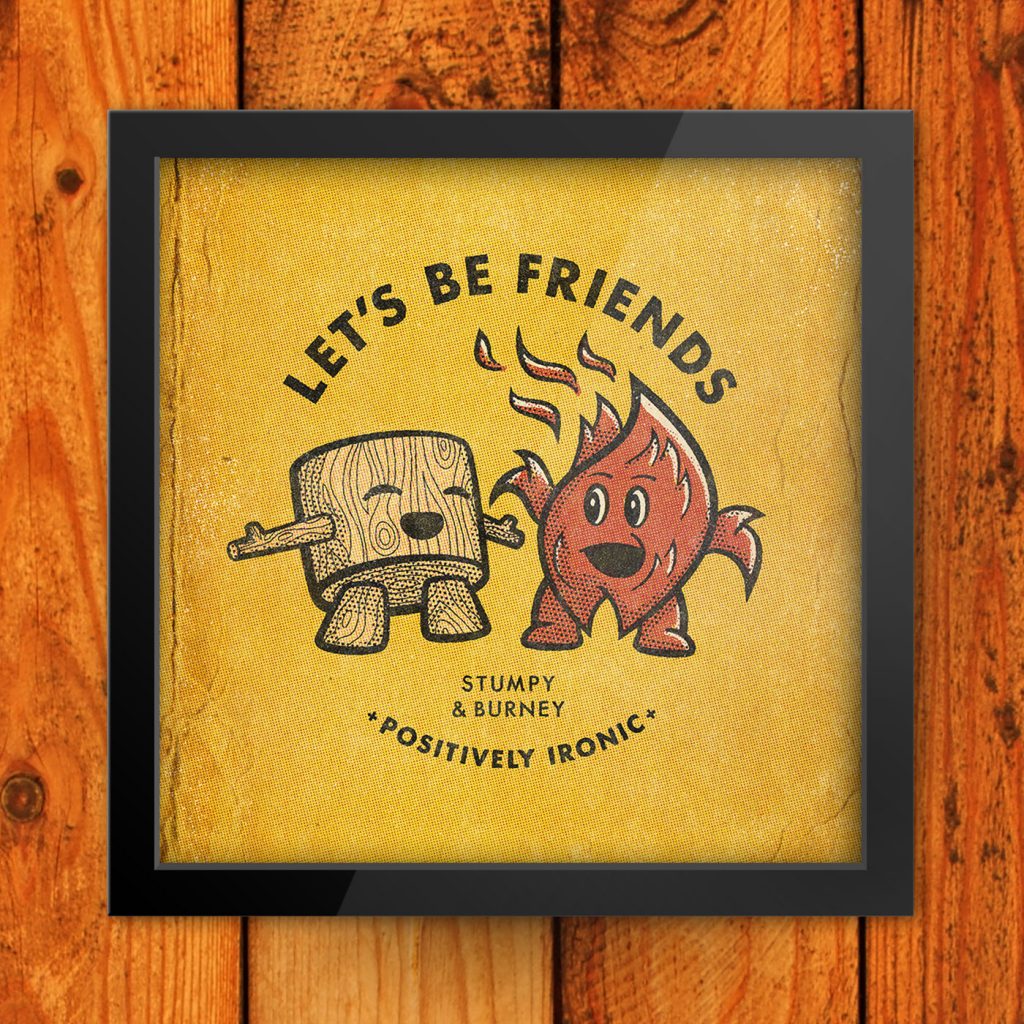 You'll find many different products in every POSITIVELY IRONIC COLLECTION including prints, coffee mugs, t-shirts, stickers, phone cases, and more to come! I spent a lot of time testing out the merch. The t-shirts, for example, are soft, comfortable and feature excellent printing. Everything is high quality and your satisfaction is guaranteed.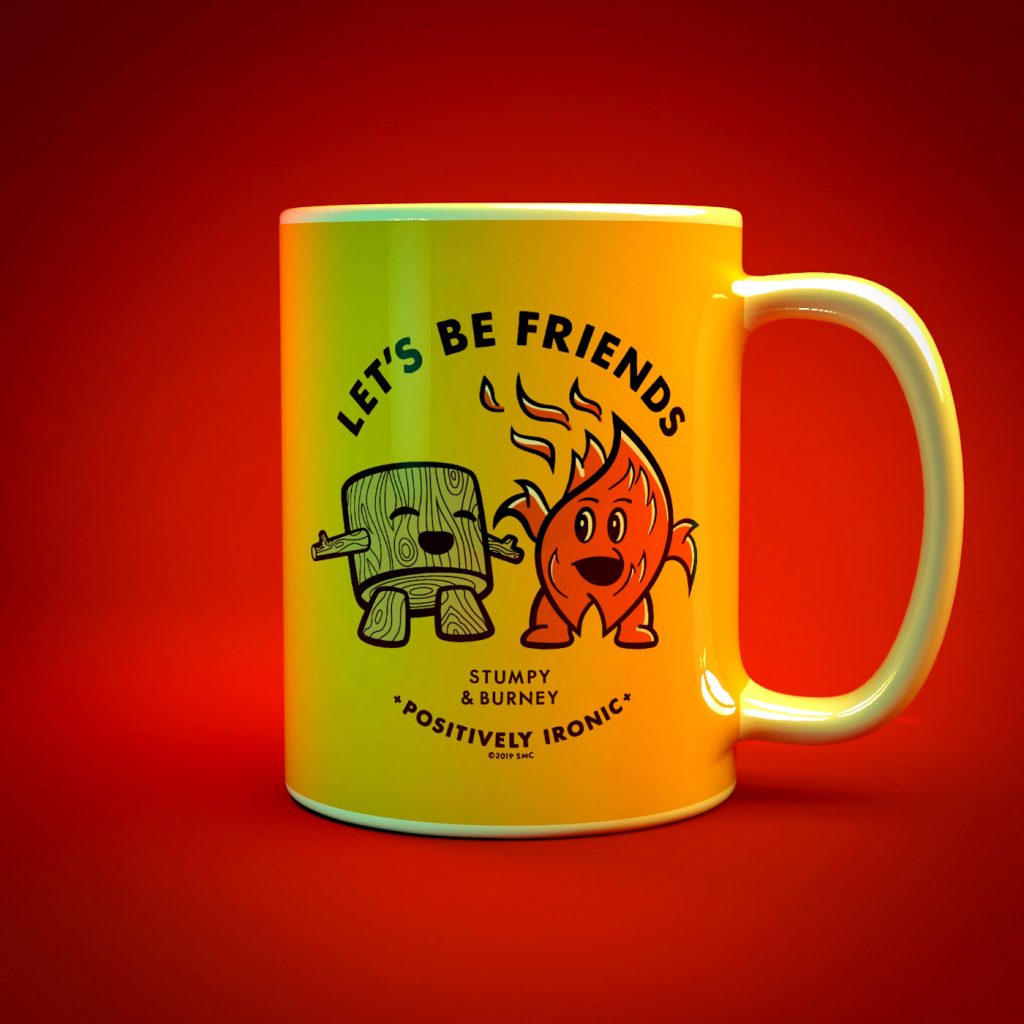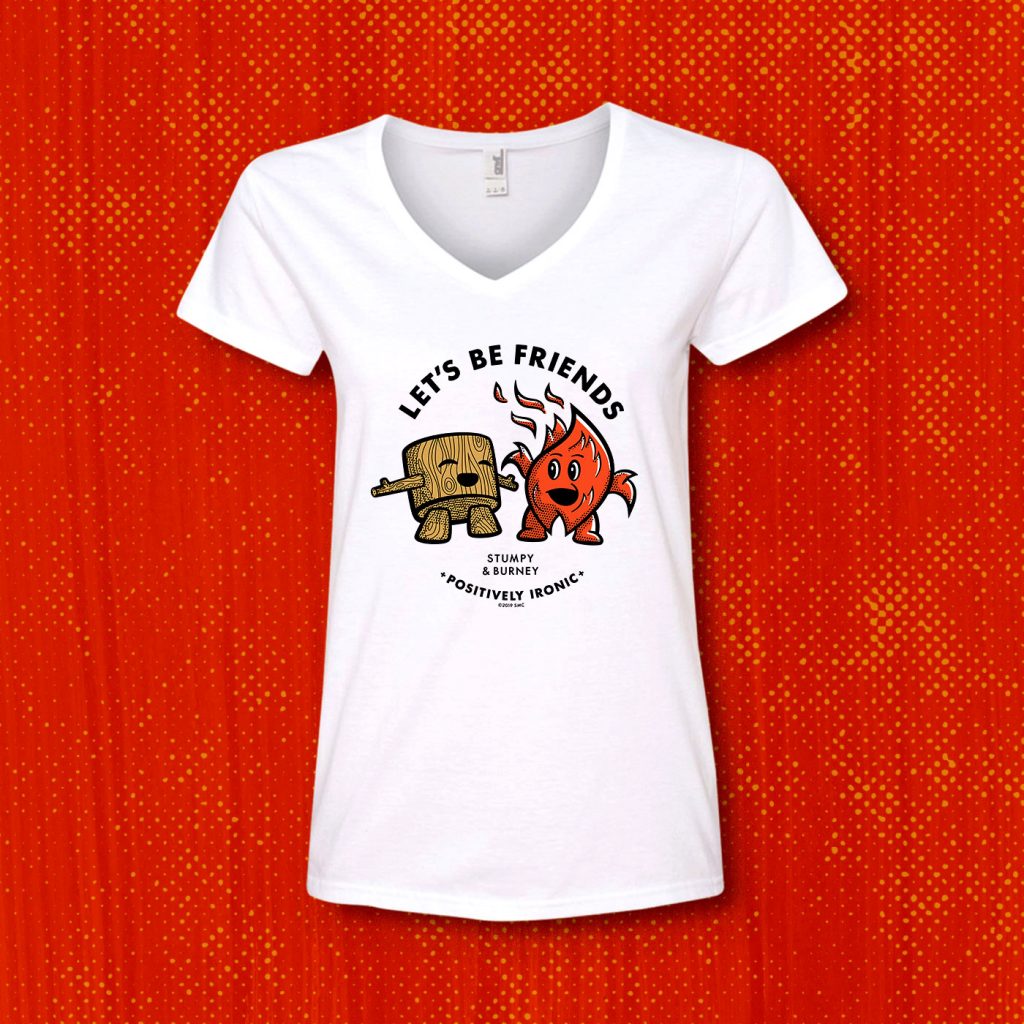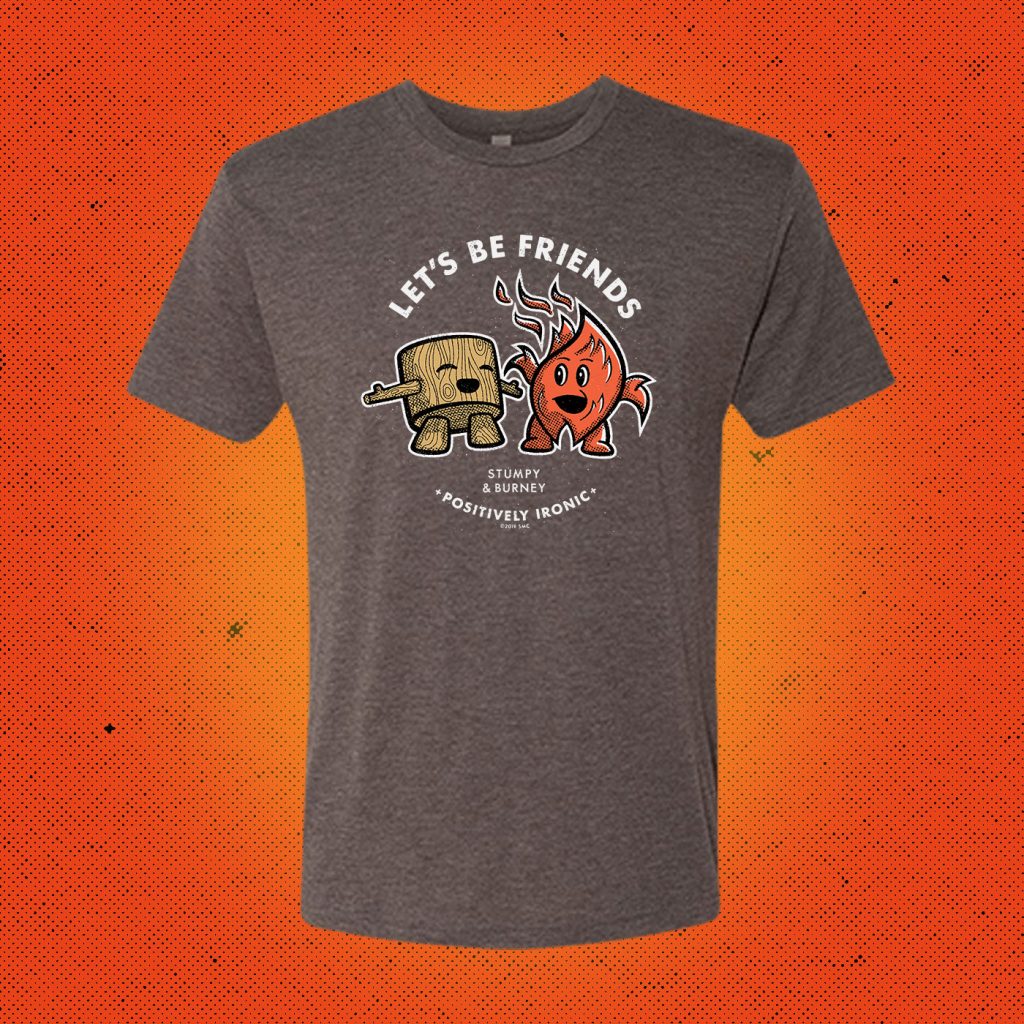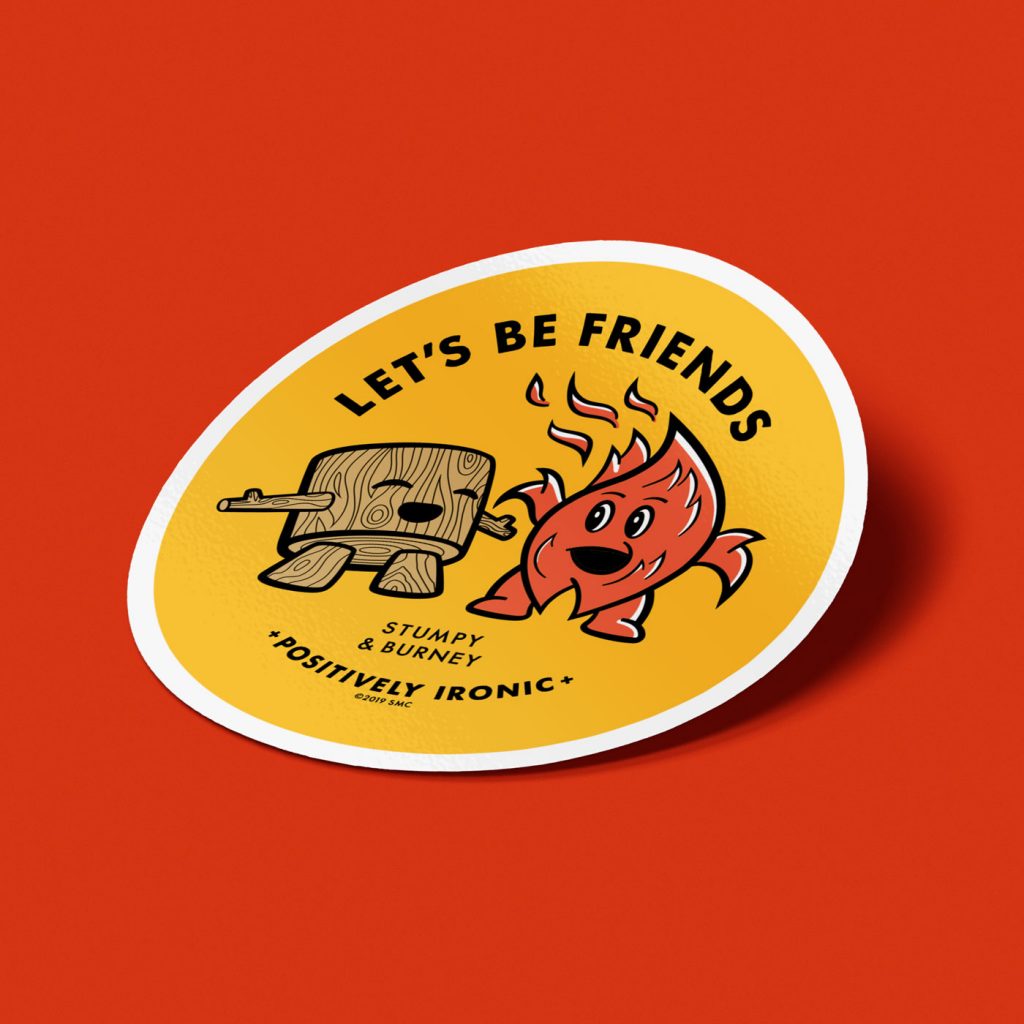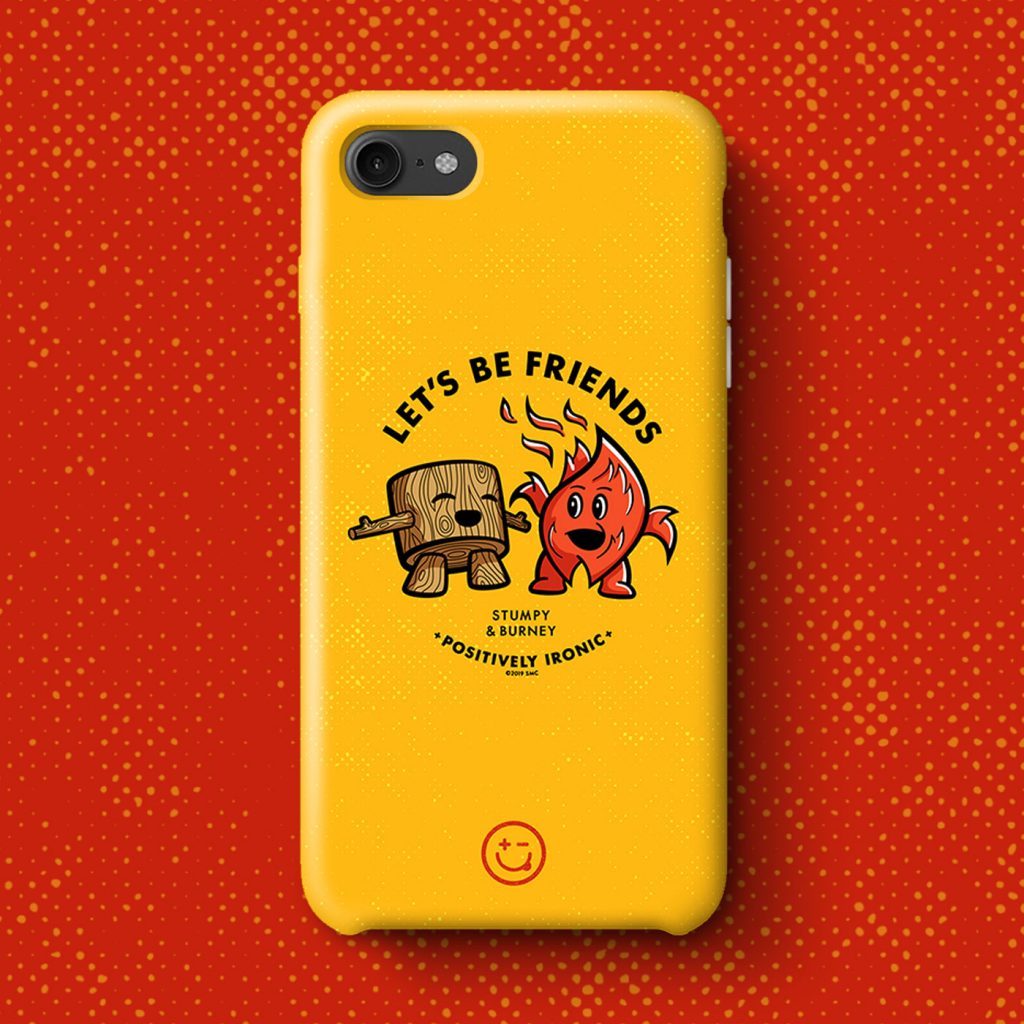 I'd love to know what you think, especially if you have an idea for another product! Drop me a line here: CONTACT SHOP SMC