Award: Published in Logolounge Vol. 09!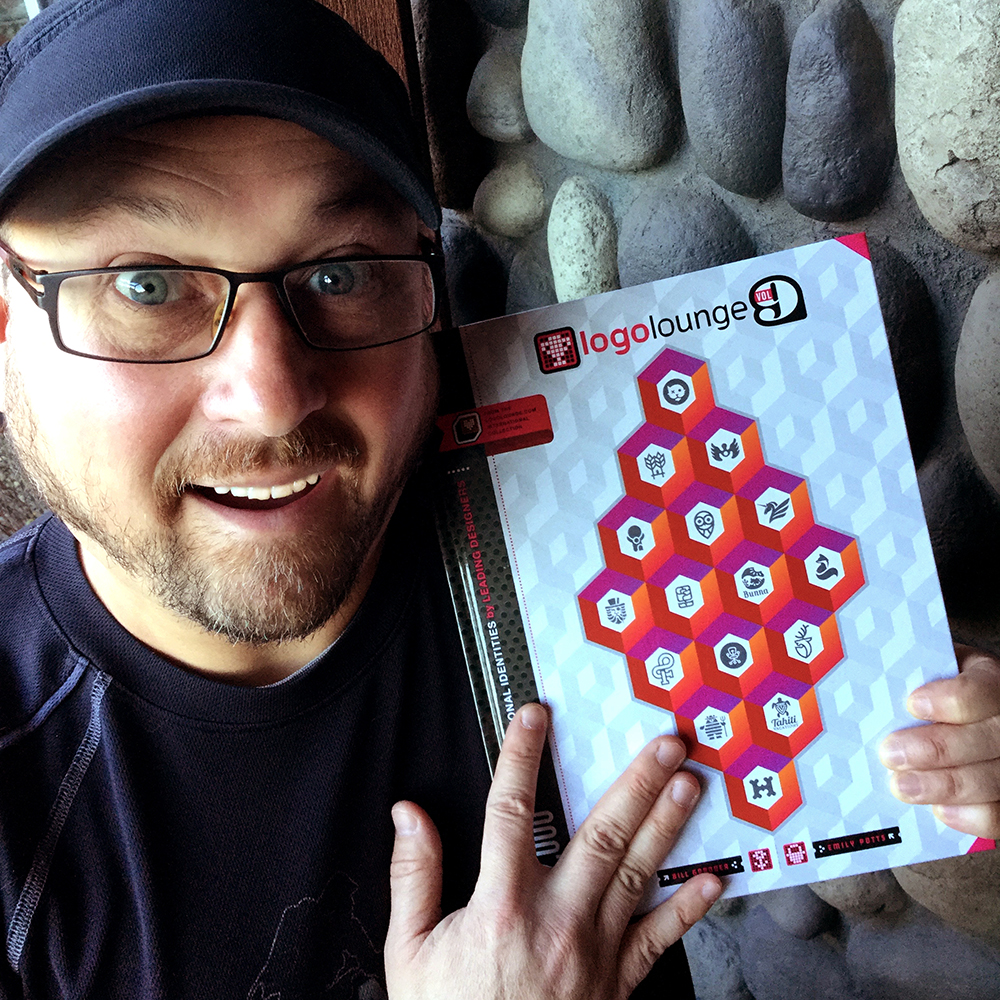 Dallas Local designer Scott McFadden Creative to be recognized among top designers for contributions to the world of corporate identity with the release of LogoLounge 9, hitting shelves this December 2015.
LogoLounge.com, in partnership with HOW/F+W Media, announces the launch of LogoLounge 9, and congratulates the 500+ designers and design firms that earned their place within its pages by  continuing to push the boundaries of logo design.
The 2,000 logos in LogoLounge 9 were chosen from a pool of roughly 25,000 by an international panel of jurors, each of whom has earned his/her own respective design badges of honor:
Kendrick Kidd / Shepherd Agency / Florida, USA
Matt McCracken / Doublenaut / Ontario, Canada
Sebastian Padilla / Anagrama / Nuevo Leon, Mexico
Ian Paget / LogoGeek / Berkshire, England
Tracy Sabin / Sabingrafik / California, USA
Christopher Simmons / MINE / California, USA
Matt Stevens / Design Office of Matt Stevens / North Carolina, USA
Alina Wheeler / Designing Brand Identity / Pennsylvania, USA
"The LogoLounge books are both a trophy and a resource," explains LogoLounge creator Bill Gardner. "The website is where the greatest volume of research and networking takes place, but the books have become must-haves for designers and logo voyeurs alike due to the high-level vetting that occurs, as well as the 20+ case studies that feature a wide range of branding projects."
Cheers!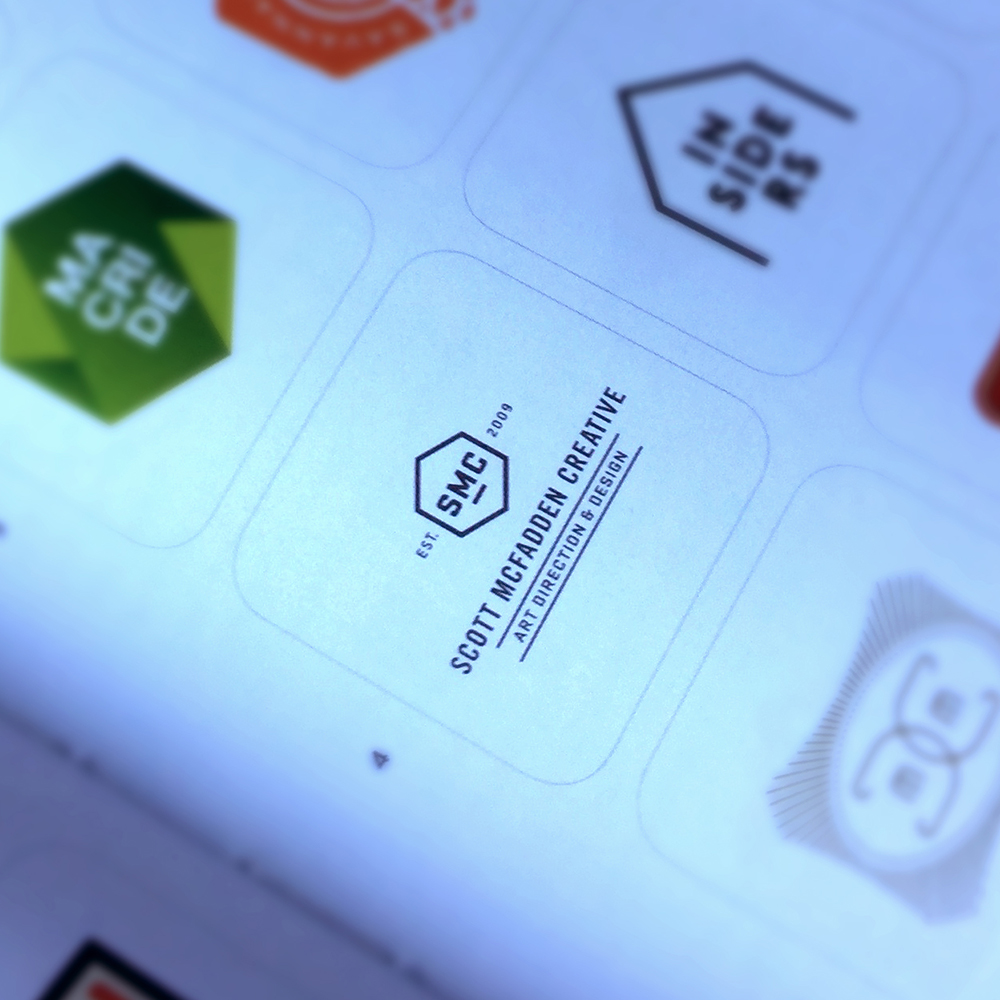 – This one is pretty self explanatory. Personal branding for Scott McFadden Creative.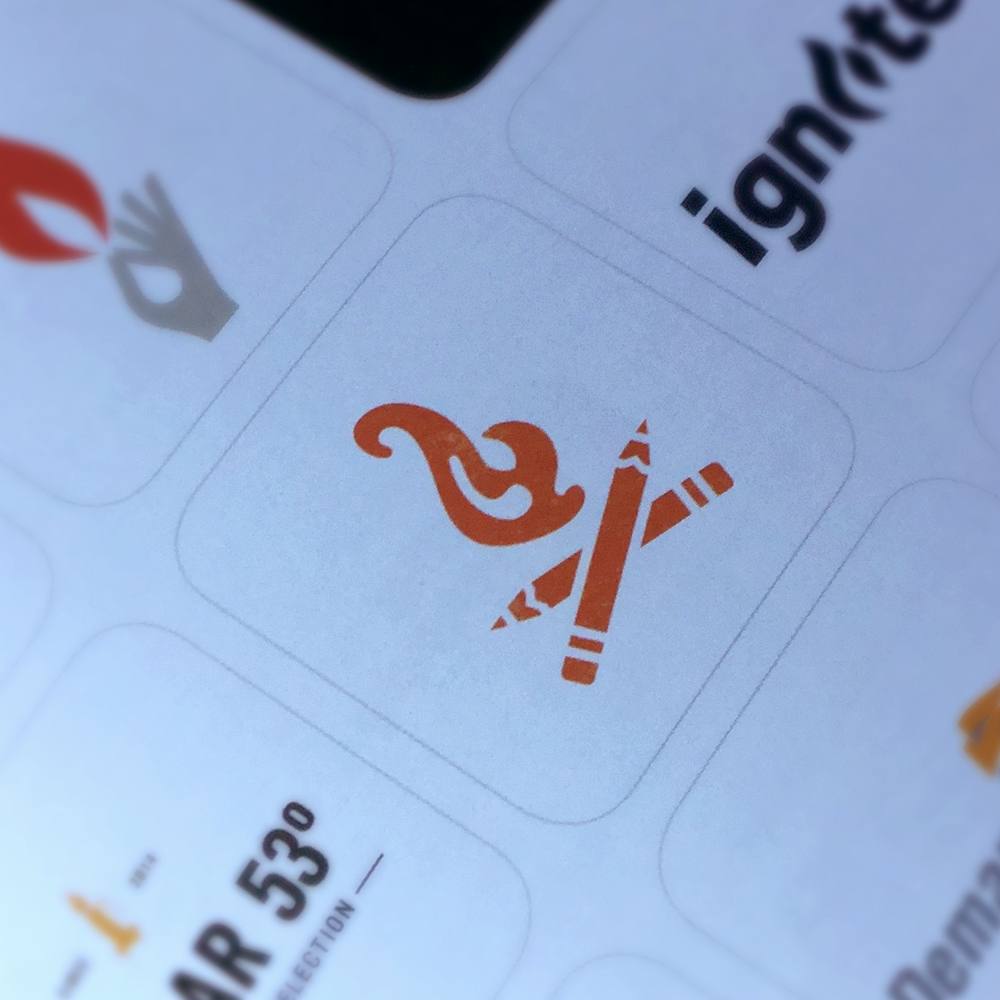 – This is another one from my personal branding.  The icon is for my personal tagline… EXPLORE. DISCOVER. BUILD. It is a combination of a french curve representing the fire and pencils for the crossed burning tree logs.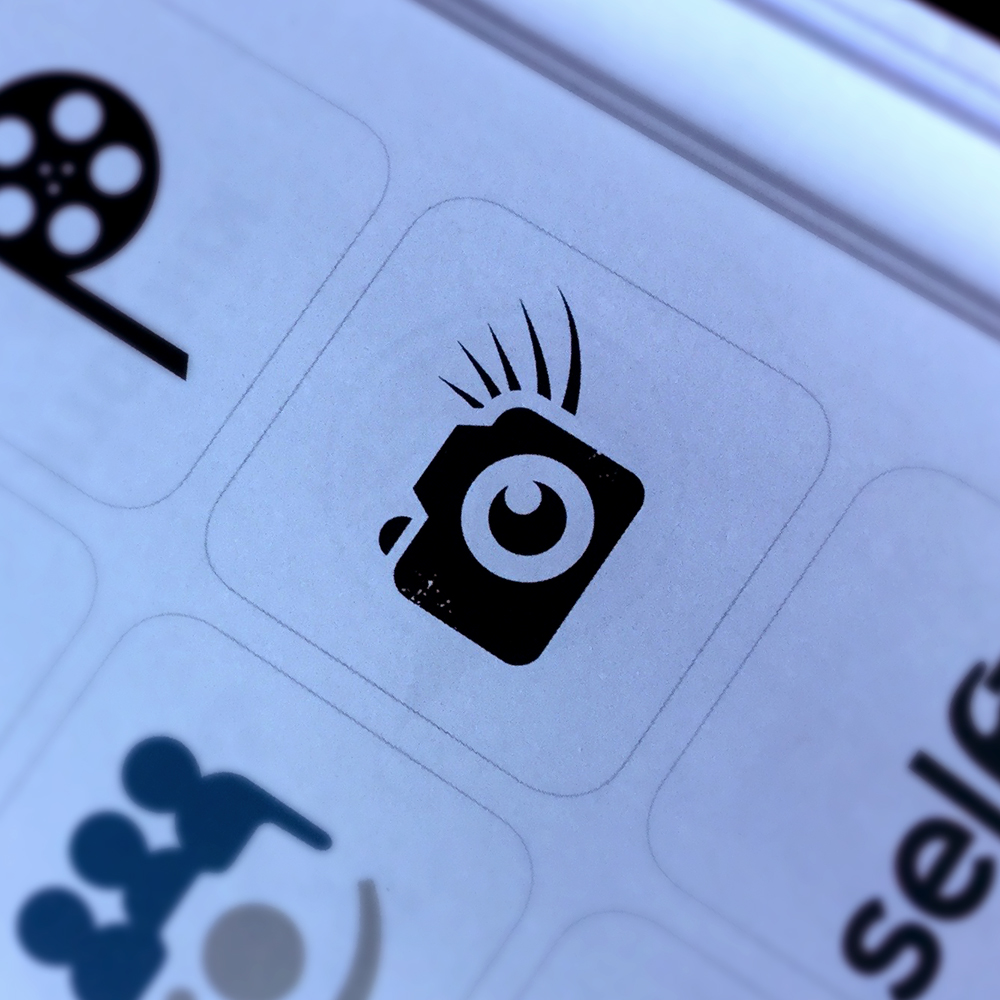 – This is a icon for my sister Jennifer Maufrais-Kelley. She is a a fantastic photographer with a great eye. So the photographer's eye with a hint of a feminine wink as the flash became the icon.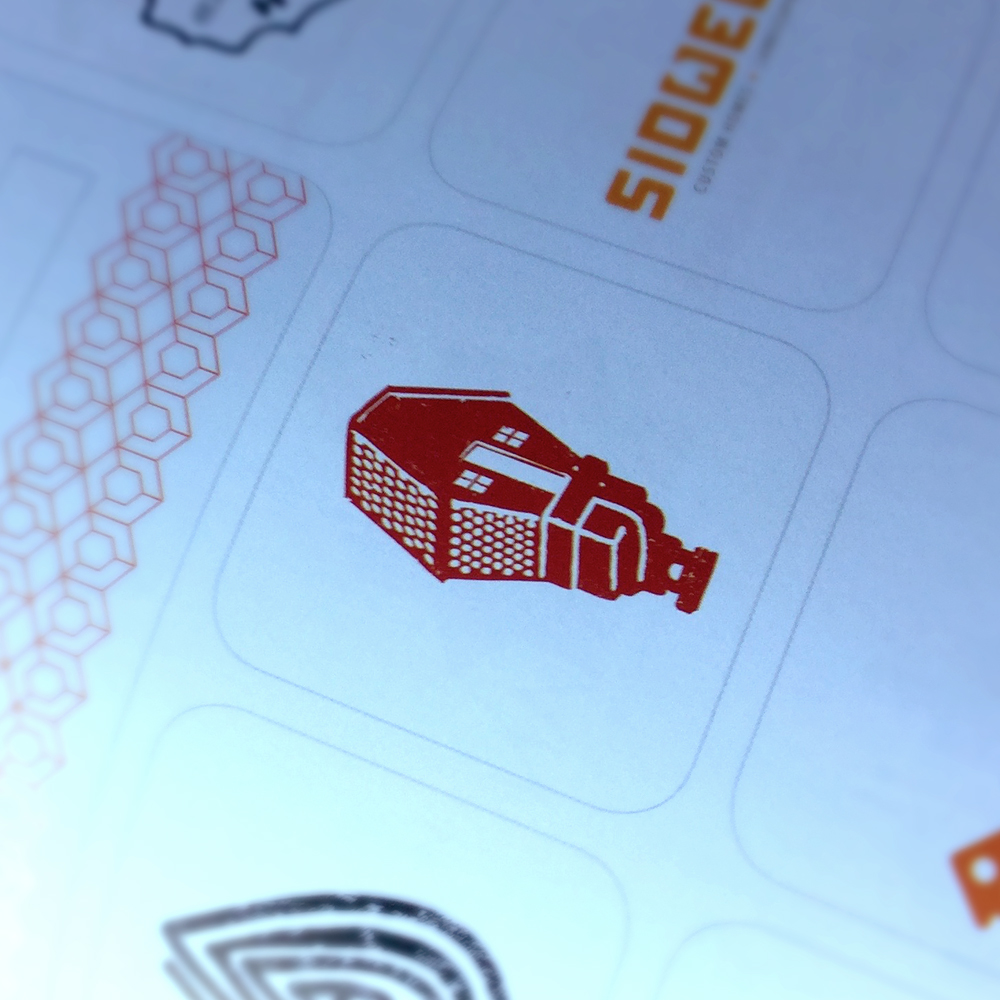 – This is an icon I did for the "Harmony in the house" charity event. It was a benefit that sponsored the family place (a non-profit organization working to stop family violence) that showcased a musical event to raise money for the cause.