Have yourself a chilly little Christmas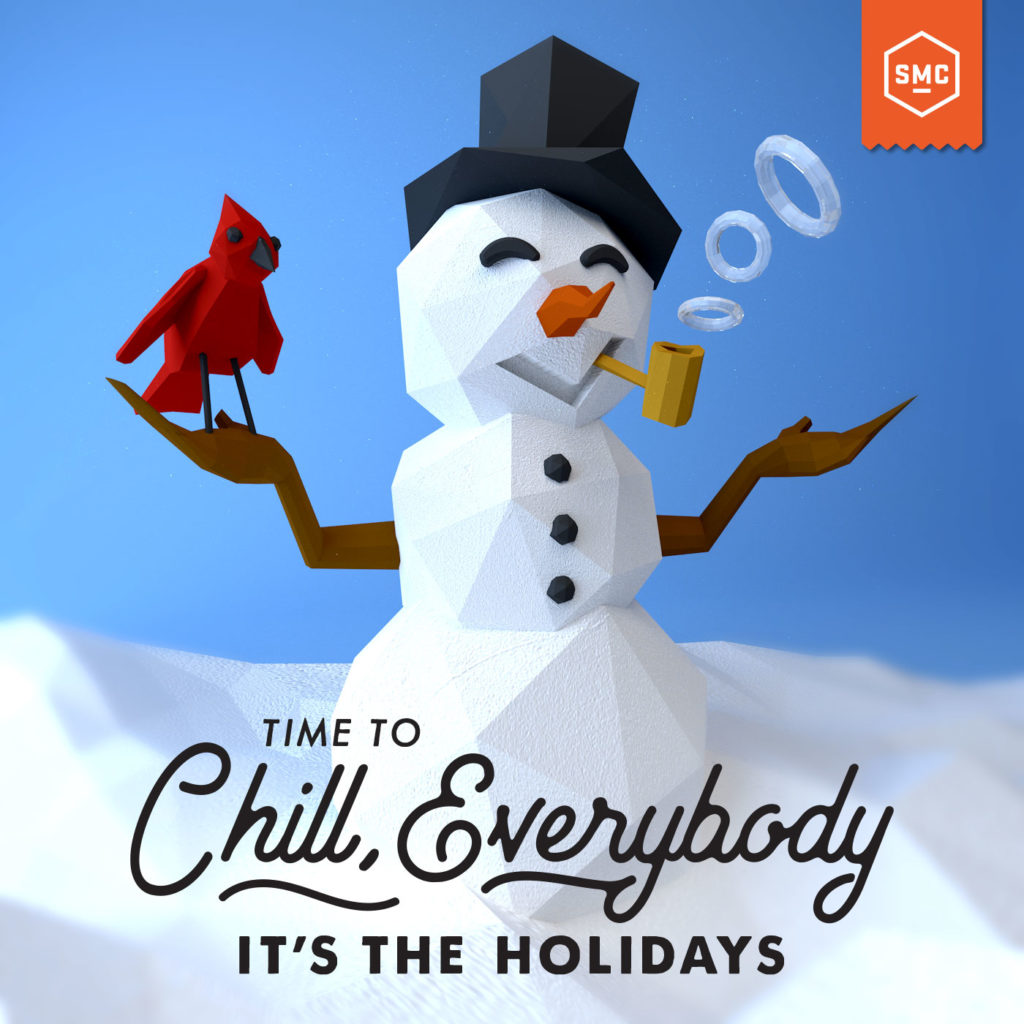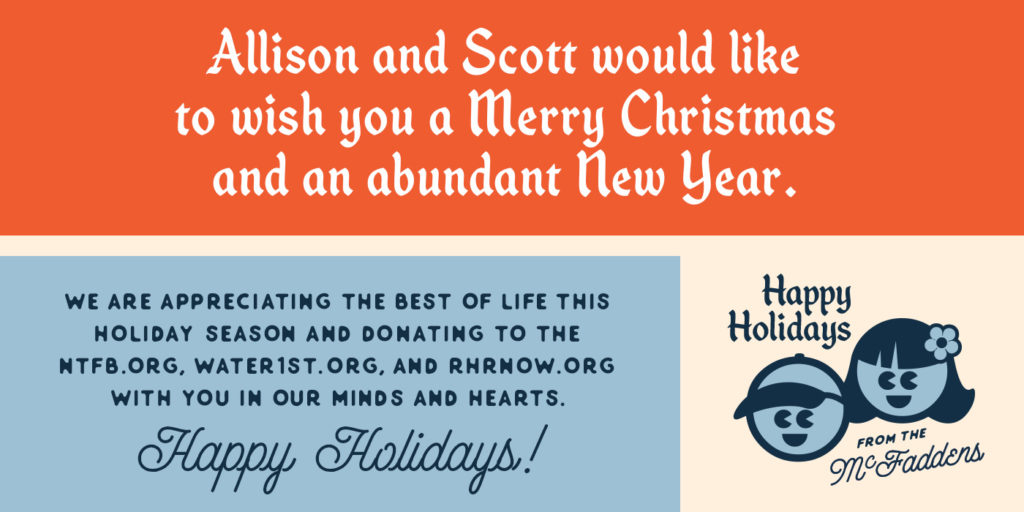 Happy Holidays, everybody!
For many years we have carried the tradition of featuring our cats in our Christmas cards. Sadly, our little buddies have passed, so even though they are not the main characters of this year's Christmas card, I wanted to honor them by celebrating their memories.
Here is a round-up of our favorite Furry Christmas cards through the years! 
2007 BARN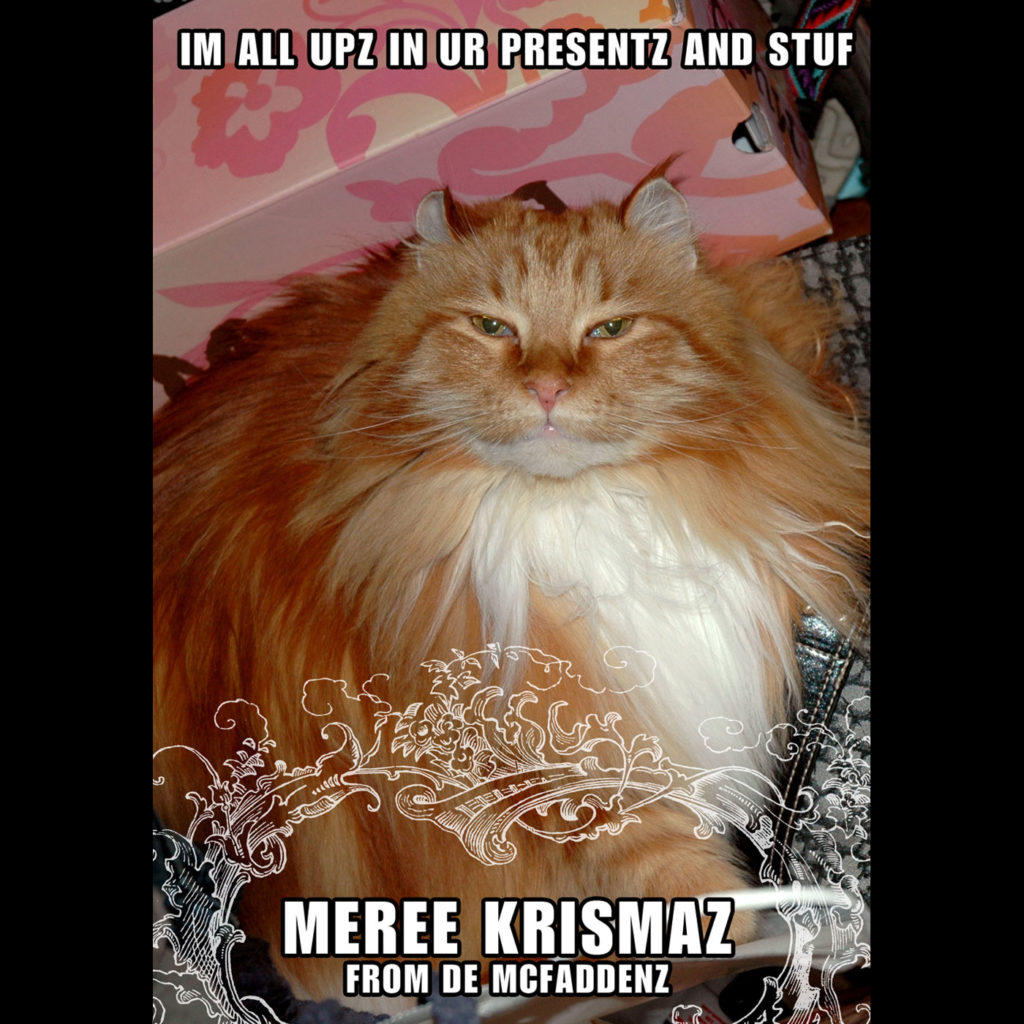 Yeah, Barney was up in everything. No matter what he was up to, he always had that look, as if he were asking "what ya gonna do about it?" Usually, the following action was a photograph. Who's winning here?
2013 BARN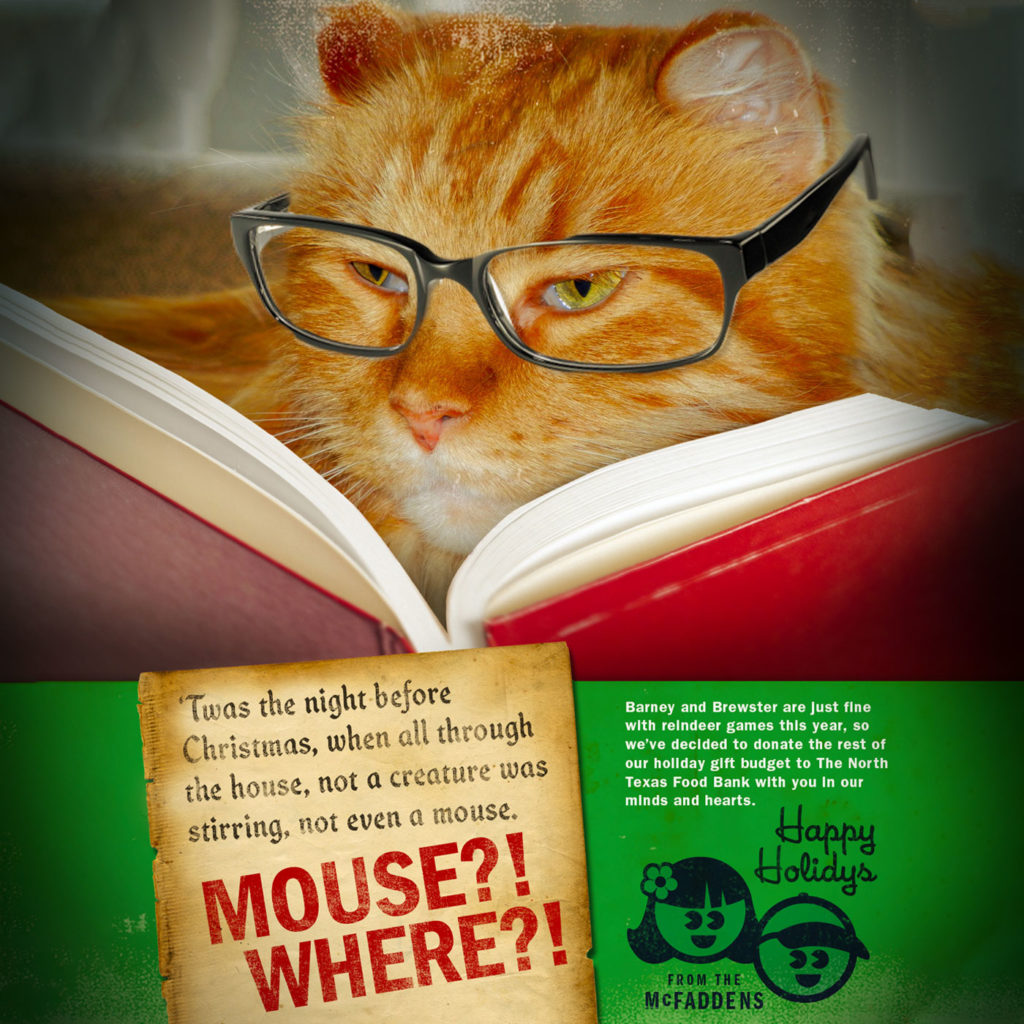 You can almost hear the fire crackle in the background. One of my clients back in the day was Nouveau eyewear where I did a lot of retouching of glasses and placing them on models. Pretty tricky to get right, but on a cat? Sure, let's try that too. 
2014 BROTHERS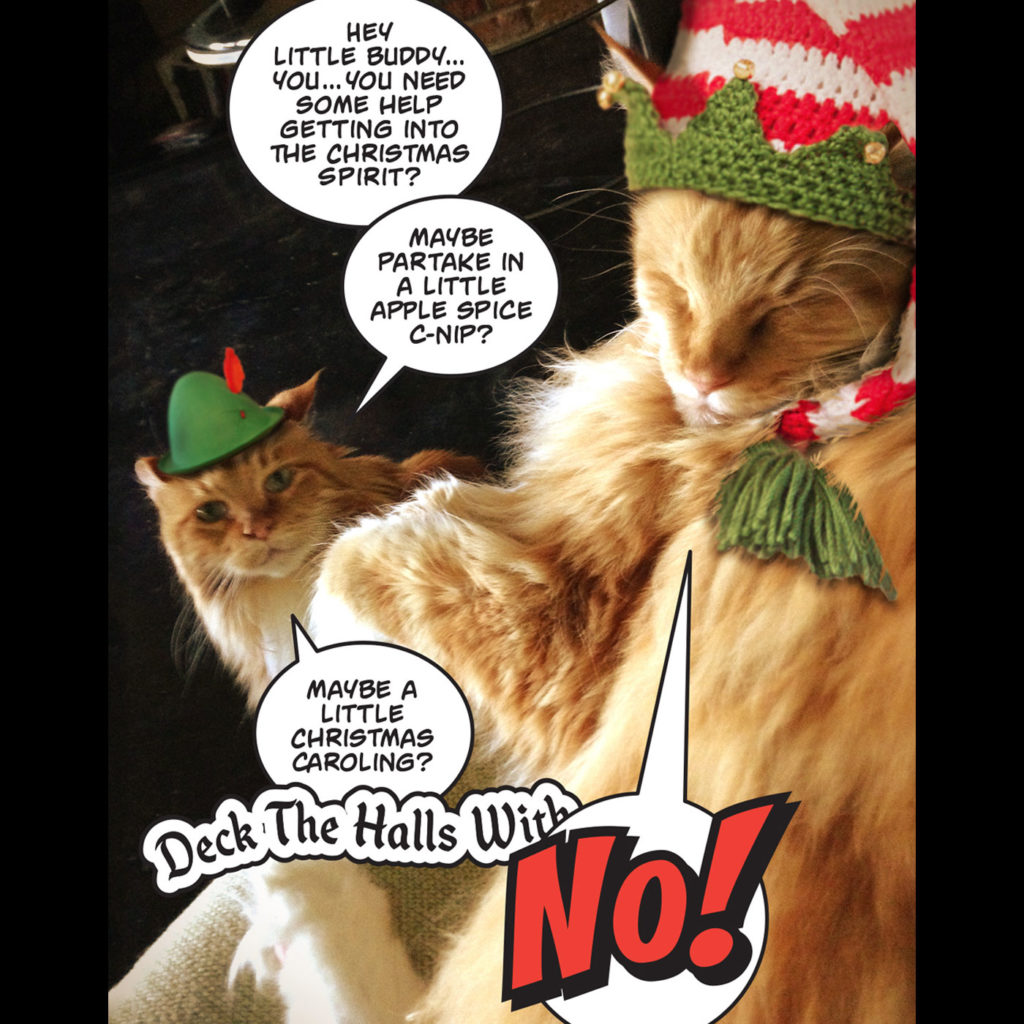 There was always some kind of "battle" between the brothers of fur. Why and about what will always be a mystery. In general, Punky was a bit more grumpy. This was the idea behind this Christmas Card. Even caroling would not give Punky the Christmas cheer. 
2016 BARN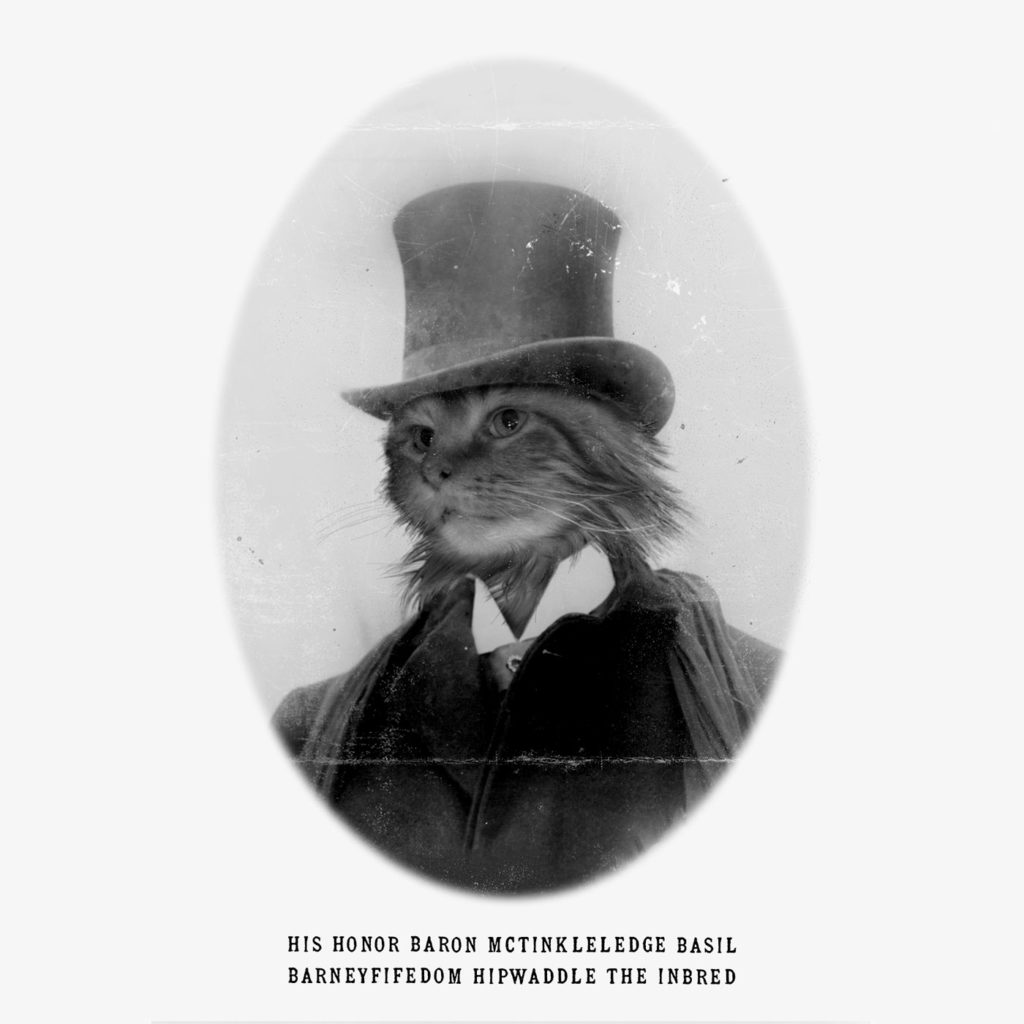 One of my favorite Christmas cards from 2016. I still look at this image and wonder who he is going to extort money from. Maybe it was Allison and me the whole time.
2016 Punky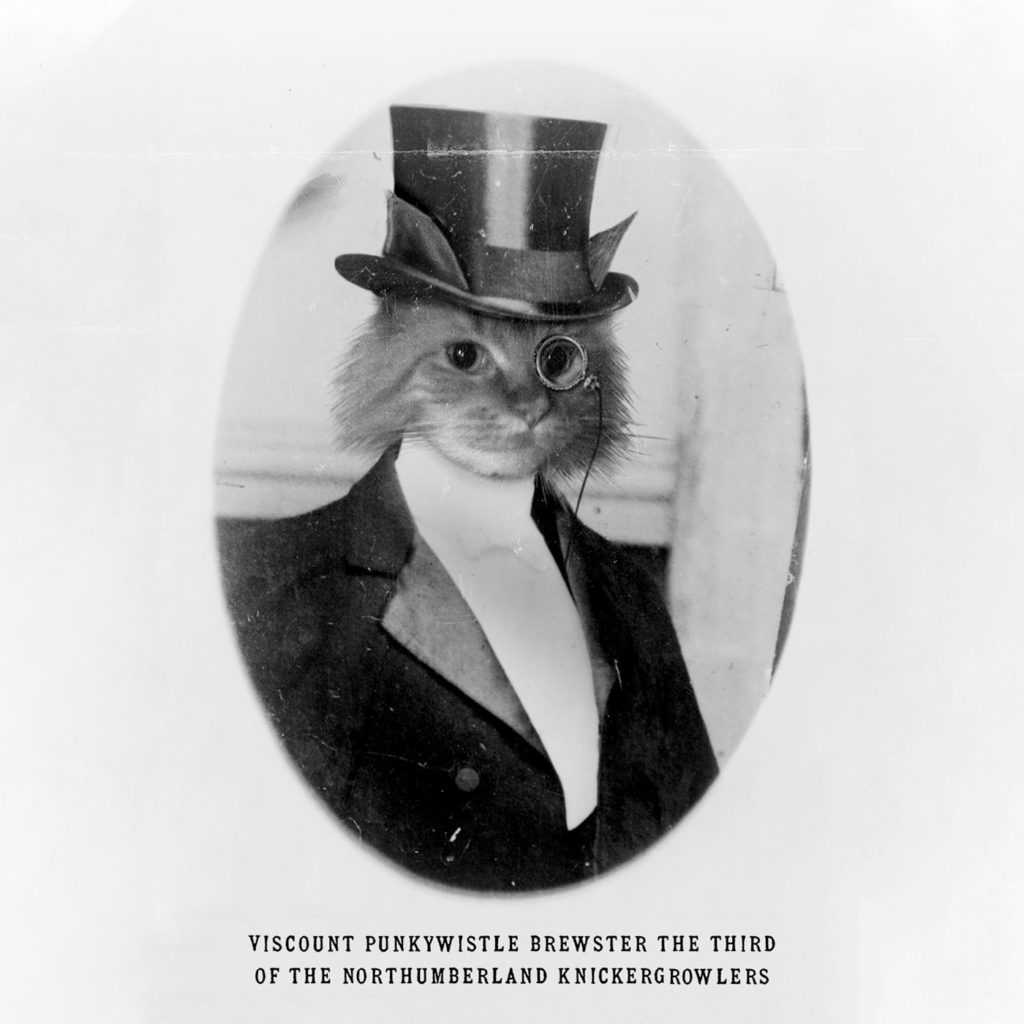 I think the monocle tops this image off. Punky had a bit of "I am way above your level" attitude about him. So the character of him was easy to come up with. 
As in the past, we will be donating to our favorite charities in their names. Cheers to you and your families and have a great new year!