A Creative Bender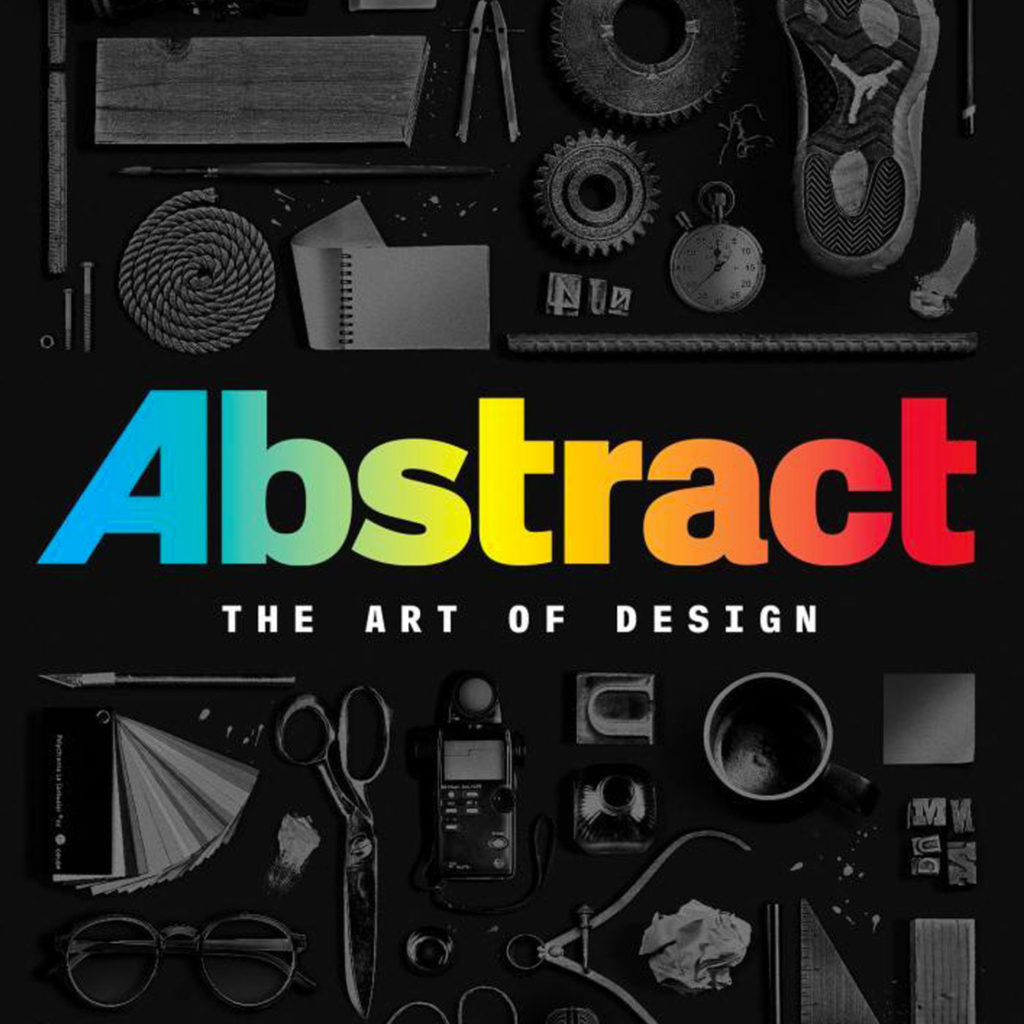 Need a little creative bender? Or rather just an inspirational binge session? Look no further than "
Abstract: The Art of Design
" on Netflix, a show that aims to give us a look inside the minds of the most innovative designers in a variety of disciplines and learn
how design impacts every aspect of life.
Here is the trailer:
It has great insights on folks from all lines of the creative world, and it was very inspiring to see how they work and how different the creative process is for each artist. From type designers to interior designers it has some great behind the scenes to get you charged up again!
Two of my favorite artists to watch were Jonathan Hoefler, a typeface designer who shares his search for inspiration as well as his work for Apple and Obama's "Change" campaign. And, illustrator Christoph Niemann who plays with abstraction and interactivity — and questions authenticity.
It's always inspiring to see how other people manage the creative process. Share your thoughts when you get a chance to check it out!