Winner of the 2016 Summit Creative Award!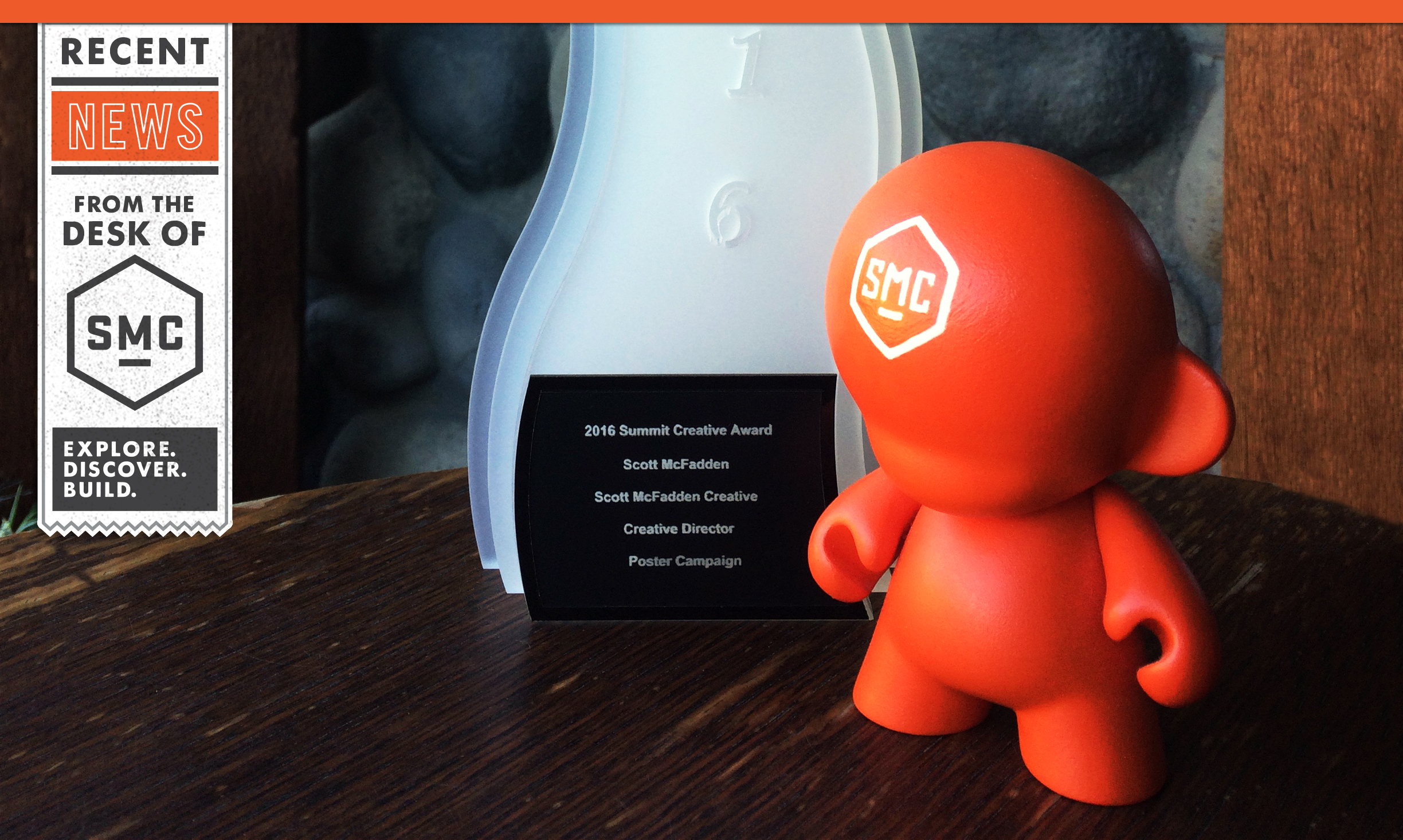 The accolades keep rolling in!  SMC was honored to receive a 2016 Summit Creative Award, along with copywriter David Morris, for our poster campaign for the University of New Mexico and the regional Water Authority in Albuquerque.
UNM approached the Water Authority about sponsoring the water fountains in "the pit," the university's basketball arena.  The utility took the opportunity to promote the benefits of tap water using a series of tongue-in-cheek posters reinforcing the importance of a safe and readily available water supply. The posters (with a different message for each fountain) were designed to be appliqued on a metallic background that would conform with UNM's existing environmental graphics and signage.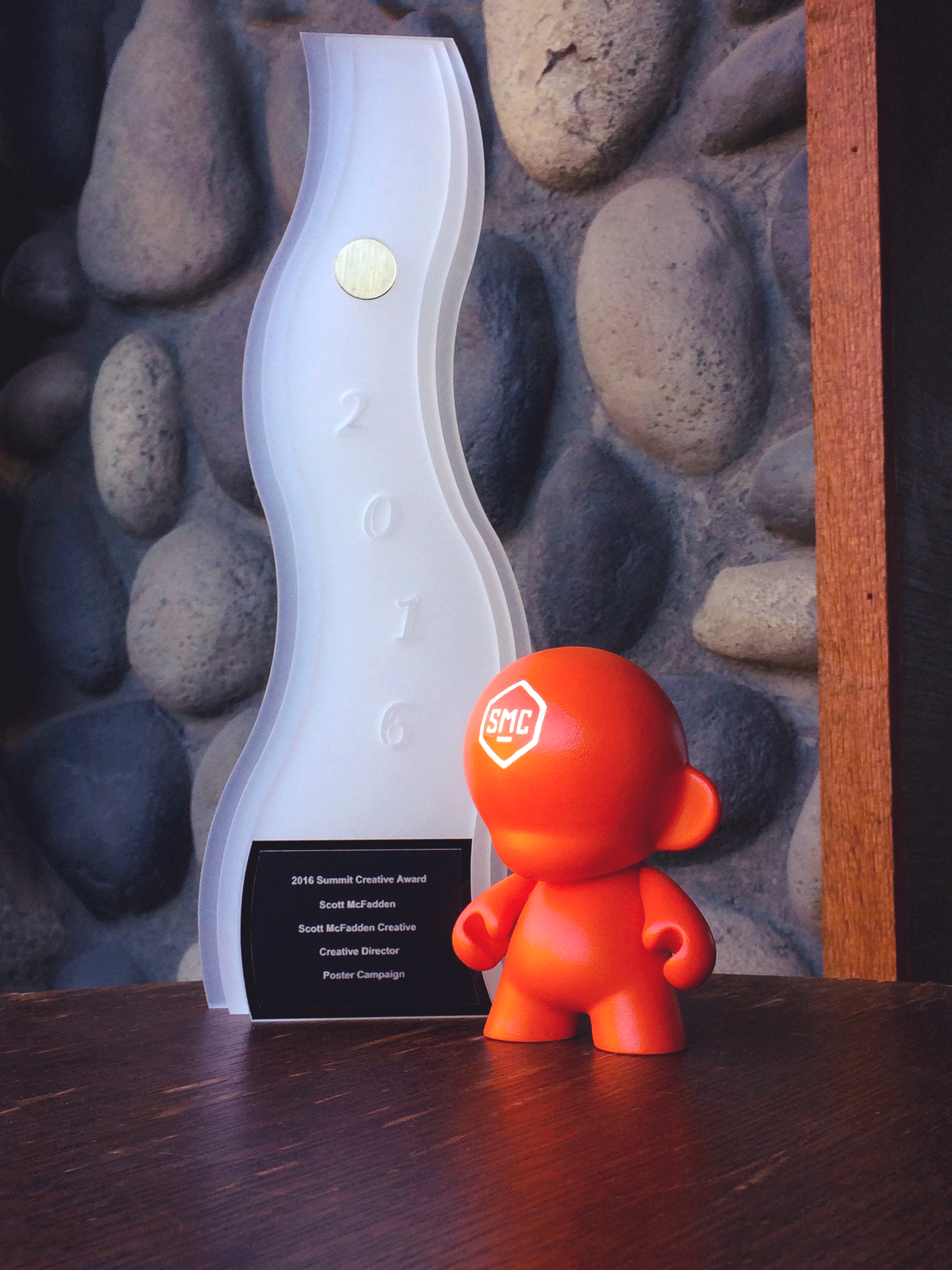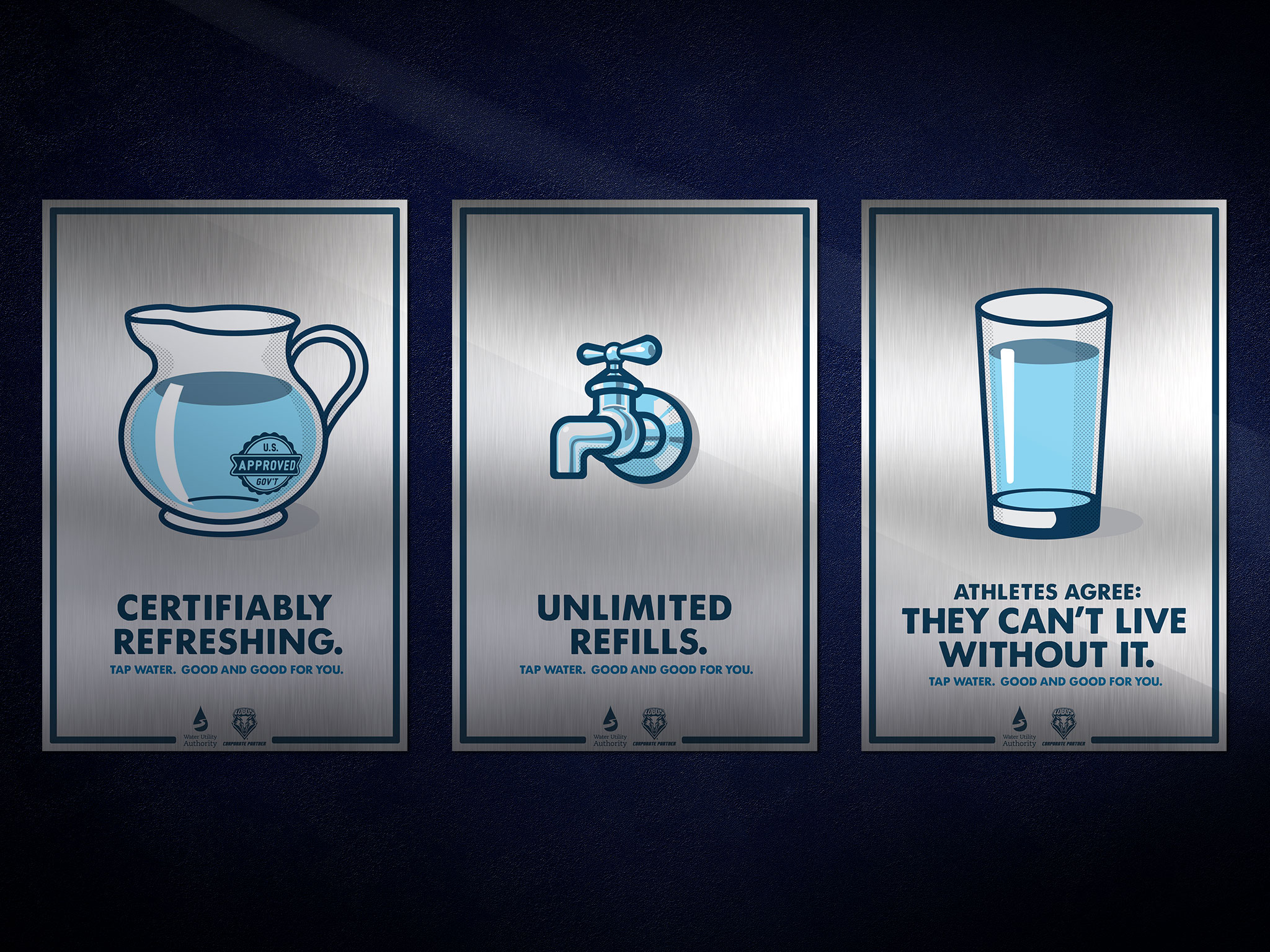 See all the posters on Behance: UMN POSTER PROJECT