The Key – Shop SMC Graphic Design
Introducing The Key collection: a set of 'shortcut keys' for this project called life. Keep one right at your fingertips for a little inspiration no matter where you go—office, home or mobile. Every freelance art director can appreciate some extra inspiration!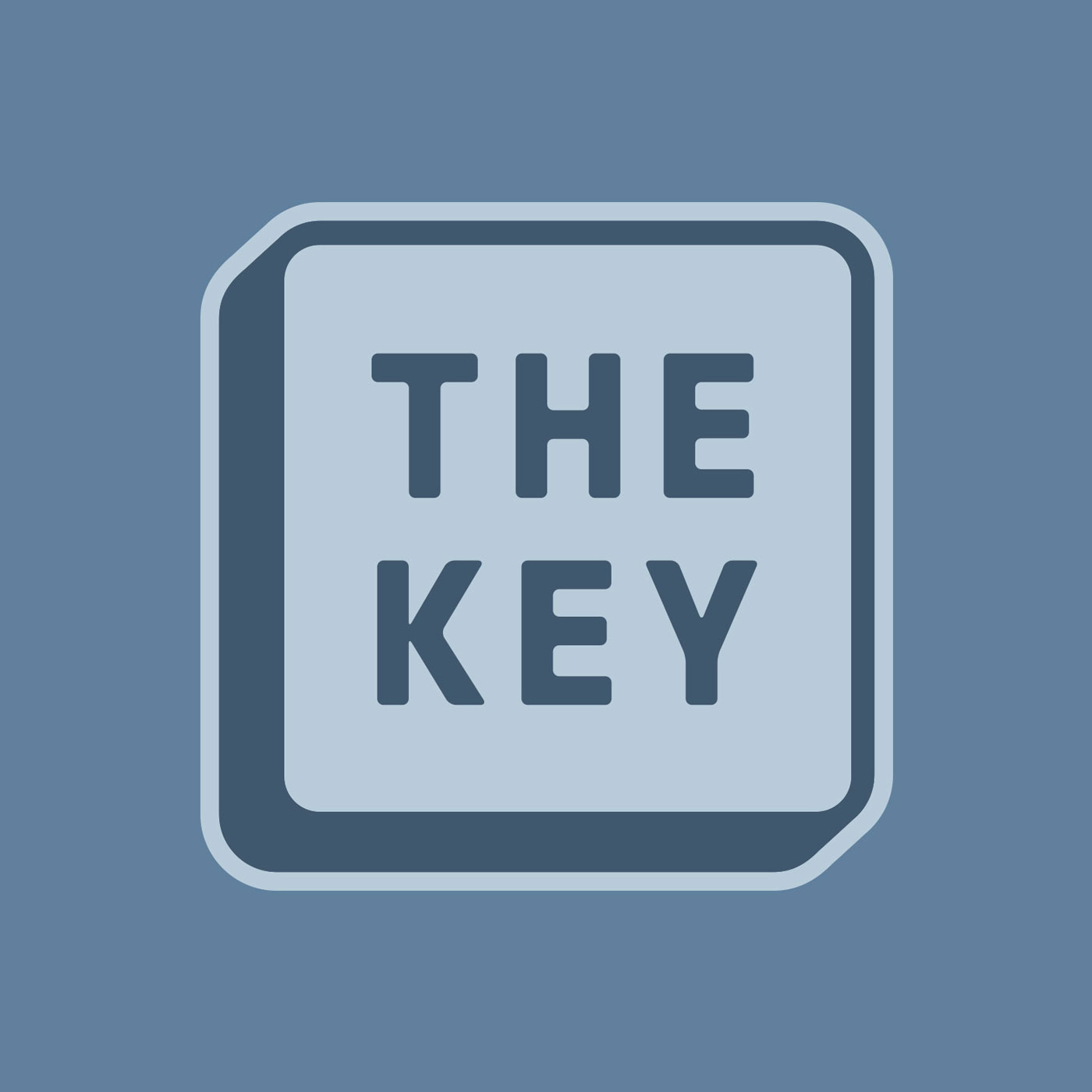 NEVER QUIT
A message of motivation, written in code for computer jockeys like you. Keep it as a handy reminder that there's no project you can't handle and no deadline you can't meet.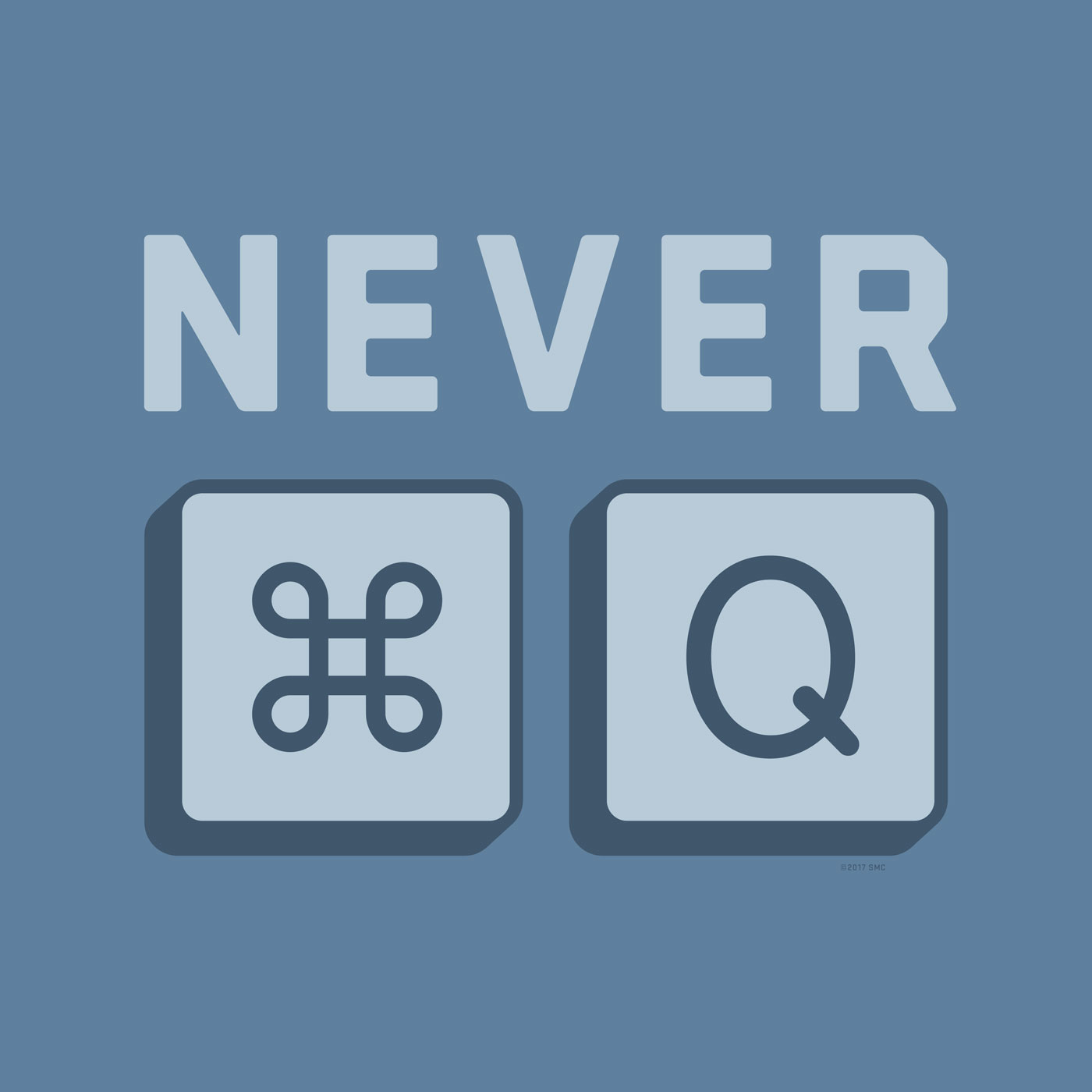 SAVE OUR ONLY PLANET
Share your love and concern for Mother Nature … without saying a word. This is the shortcut code that reminds you—and all the keyboard jockeys around you—that it's going to take all of us to save our only planet.