Award: Published LogoLounge Vol. 11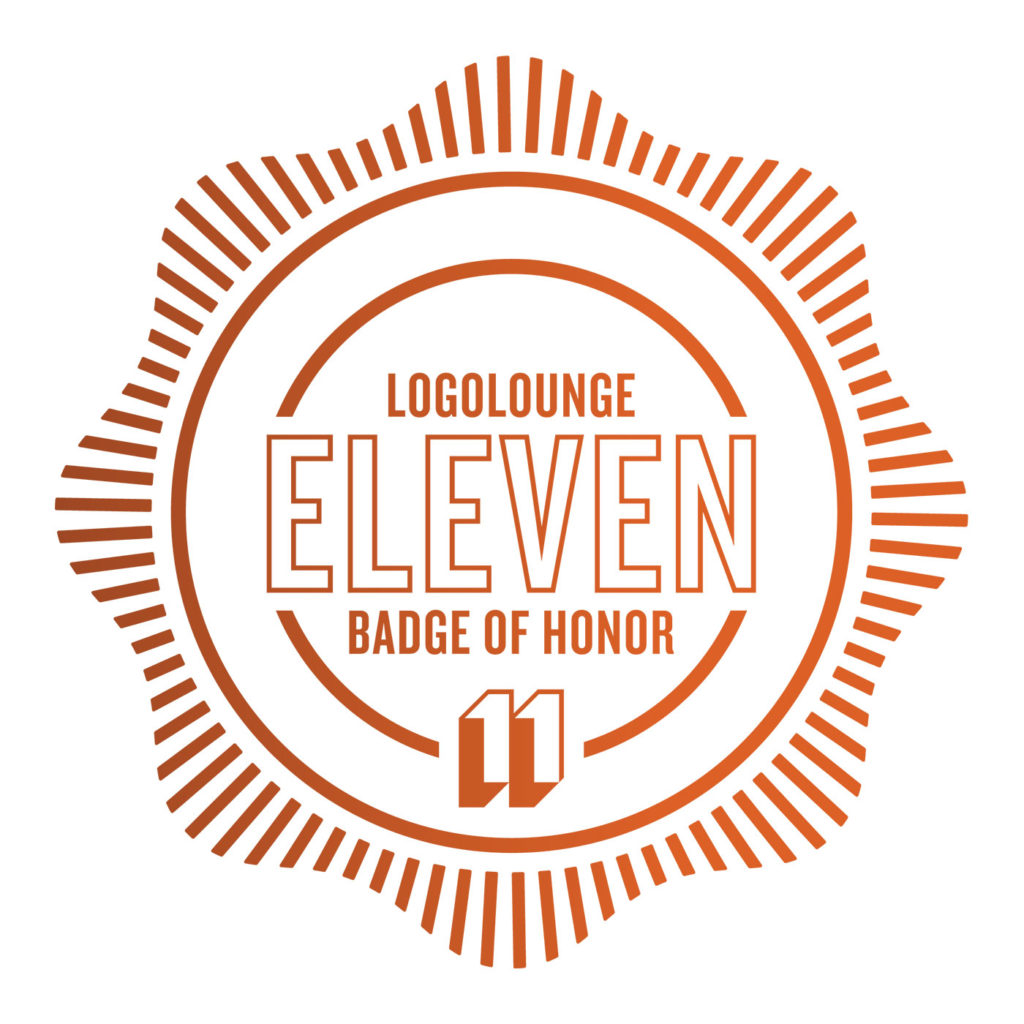 I am honored to be recognized three years running as a top graphic designer for contributions to the world of corporate brand identity with the release of LogoLounge 11, in stores May 20!
Nearly 35,000 logos were submitted for this edition of LogoLounge, making this one of their largest competitions yet. Out of those, the jurors chose 2,500 logos for your viewing pleasure. Congratulations to all members whose works were included in LogoLounge Book 11!
The awarded logo is my good buddy Stumpy!
To celebrate that Stumpy is one of the selected winners, SHOP-SMC will be running a store-wide 30% off sale in May! So go and get your Positively Ironic on and share with the world that we can ALL do anything. Cheers Stumpy!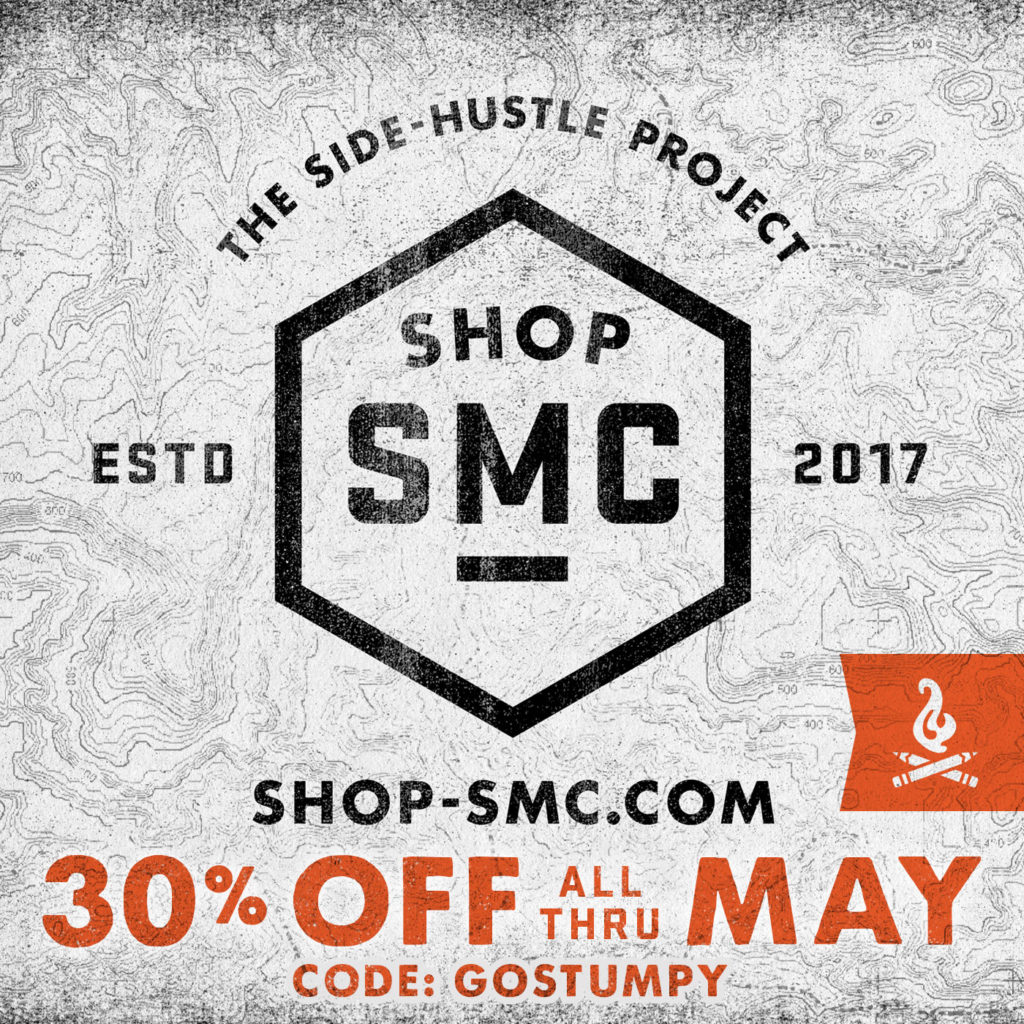 Keep a look out for Book 11, headed to your shelf May 20! Cheers!